Genuine love produces labor. Genuine love is practical. Genuine love forgives and forgets. Genuine love goes the extra mile...
You came in knowing only one Bible story and half a teaching of the church and that is okay....
This is not a call for us to go and provoke people and situations to bring us suffering so...
Bad employers and bosses intimidate workers. Business competitors intimidate others out of business. Bad marriages and relationships that are...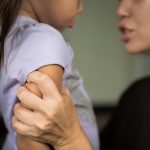 Since each community has its own way of life based on beliefs, experiences, and practices, we should note that...
Apostle Paul is sure that since the church is praying and since God has power, nothing is impossible. All...
Whether your prayers are answered or not. Whether your dreams come true or not. Whether issues are resolved or...
Would you exchange this God-given power for any other limited ordinary powers on earth? Would you risk losing this...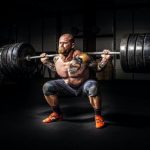 Those who commit suicide, what is their final fate? Will they end up in hell or in heaven? This...
The concept of predestination in scripture raises several genuine concerns. Has God predestined all of us? Has God already...