Direct and indirect support achieve the same goals. Where we can't offer direct support, we shouldn't offer indirect support....
This is the clearest way to begin self examination. Why is notable change critical? What does the Bible say...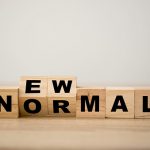 We remind those who have forgotten. But why does the Bible talk of reminding those who already know? What...
If only we could do away with suffering. We do not want to suffer. We are disturbed by the...
How can the inspired word of God tell us that not many should become teachers? What is wrong with...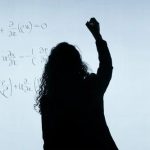 How could people with weaknesses be appointed to such a sacred office? This is almost scandalous! In all their...
A favour is what you are given or done to but you do not deserve. None of us would...
How do we define foolishness? What are the characteristics of foolishness? What is the harm that foolishness can cause...
The Holy Spirit comes to us for more than just a spiritual function. The coming of the Holy Spirit...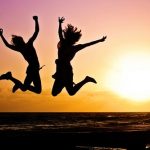 The Bible tells us of sins that go ahead in judgment and sins that trail behind us. Which is...