Check on your colleagues, family members, and fellow workers. Check on your relatives and friends. Talk to them. Find...
Such people are everywhere. They are in secular and even religious settings. They are among the rich and among...
When others do write their story and they come across your name, what note will they add to it?...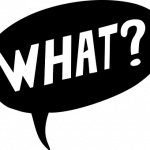 As you started your studies, your employment, your business, and even your leadership, you asked for prayers and promises...
There are times which our response must show total resolve. Half-hearted responses to problems do not solve problems, instead,...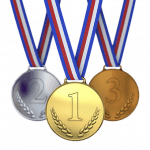 Thank you, God, for your message. Save us from addiction to phones, laptops, tablets, ipads, and other gadgets. Help...
How are your claim and your walk at your workplace? How are your claim and your walk in your...
Since these things happen daily, how you handle them will define your habits, character, and who you are. Since...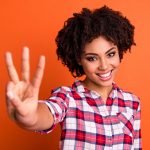 Avoid childish ultimatums like, "even if my life depended on that person I would rather die than forgive them."...