Check on your colleagues, family members, and fellow workers. Check on your relatives and friends. Talk to them. Find...
Such people are everywhere. They are in secular and even religious settings. They are among the rich and among...
When others do write their story and they come across your name, what note will they add to it?...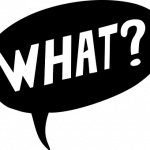 There are times which our response must show total resolve. Half-hearted responses to problems do not solve problems, instead,...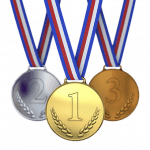 The God of justice is still alive and active. My role and your role can be reversed without notice...
Nice to the dead? How? Are the dead able to experience how nice we are to them? How can...
God speaks to us to move on in many ways. Circumstances may force us to move and after prayer...
God knows it's a clean relationship, but when you are found in compromising places frequently and always together, what...
Thank you, God, for your message. Save us from addiction to phones, laptops, tablets, ipads, and other gadgets. Help...